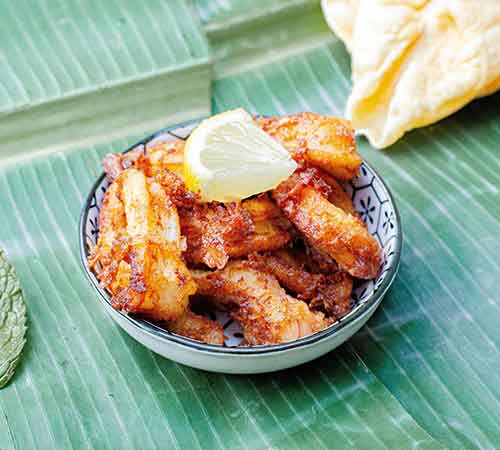 Fried Sotong (1-2pax)
Story
Are you a squid lover like most Malaysians? Our 'Fried Sotong' is as delicious as it sounds! This deep fried squid is cooked to perfection as it is golden brown, soft and tender with a light chewy taste! Enjoy this as a side garnish to any meal for that extra kick of sweet & salty flavor.
Pre-order Fried Sotong (1-2pax)
Order Tips
Get Free Delivery
---
Get free delivery if you spend min. of RM50 in one delivery! (Same Day, Same Delivery Time)
*Discount will be applied automatically upon check out.