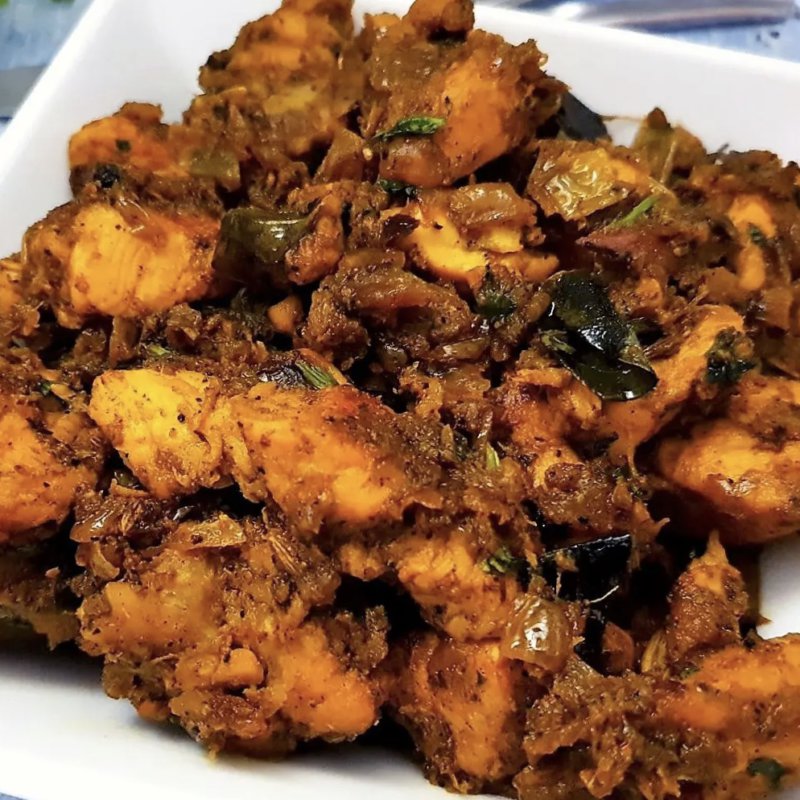 Pepper Chicken
Story
Indulge in a South Indian style 'Pepper Chicken', an aromatic delicious side dish which goes well with any plain rice dish or chapati. It has the right amount of freshly ground pepper which brings a mild heat to the taste. Get hold of every flavor from the bite-sized chicken and experience a burst of peppery goodness!
Pre-order Pepper Chicken
Order Tips
Get Free Delivery
---
Get free delivery if you spend min. of RM50 in one delivery! (Same Day, Same Delivery Time)
*Discount will be applied automatically upon check out.